VBOX Video HD2
Last updated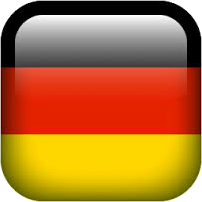 VBOX Video HD2 (RLVBVDHD2)

VBOX Video HD2 is a dual camera 1080p video system including 10 Hz GPS data-logging and a live graphical overlay. The HD2 is compatible with existing Video VBOX Pro OLED systems, as well as Racelogic modules, such as the Micro Input Module and Mini Input Module.


Further details on the VBOX Video HD2 can be found on our website.
This guide provides instructions on how to get started with the VBOX Video HD2.

This guide provides an overview of the VBOX Video HD2 product features, its basic operation and specifications.

Welcome to the Knowledge Base. Find the most popular, highest rated, and recently updated articles at a glance. Or browse articles by tags or title. If you cannot find the article you are looking for, try the search bar.