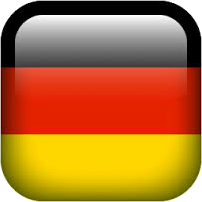 CAN Gateway (RLVBCGW01)

CAN Gateway can be connected to a VBOX Video HD2 in order to record data from a vehicle CAN Bus and a Racelogic module at the same time. It also allows the connection of an OLED Predictive Laptiming Display.

Further details on the CAN Gateway can be found on our website.
This guide provides an overview of the CAN Gateway product features, its basic operation and specifications.

This area provides CAN Gateway update information and instructions.

This area provides CAN Gateway troubleshooting information and instructions.