ADAS Applications
Last updated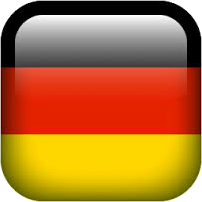 Many cars are now fitted with Advanced Driver Assistance Systems (ADAS). These use sensors to analyse driver actions and the environment, intervening when necessary to protect the vehicle.

VBOX ADAS test systems allow design engineers to easily verify the performance of products. They have been developed to provide real time measurements of parameters from up to three vehicles at less than 2 cm accuracy.

VBOX test equipment complies with NHTSA (National Highway Traffic Safety Administration), the EC (European Commission), or ISO (International Organisation for Standardisation).


Further details on ADAS Applications can be found on our website.
This guide provides an overview of the ADAS Applications features, basic operation and specifications.

Welcome to the Knowledge Base. This area contains a collection of articles which aim to help you undertake VBOX ADAS (Advanced Driver Assistance Systems) testing.