08 - MFD Firmware Upgrade
Last updated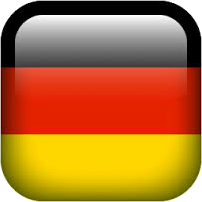 MFD firmware can be downloaded from the Customer Area of the VBOX Automotive website.
Supply power to the MFD – e.g. via the CAN port on a VBOX.
Before firmware can be updated the 'REPROG STATUS' of the display must be enabled through the 'CONFIG DISPLAY' menu.
Connect a RLCAB001 RS232 cable from a PC serial port to either of the serial ports on the MFD.
When the display is connected and setup, double click on the firmware file to start the upgrade.
Racelogic Upgrader software should be launched, simply select the correct COM port the MFD is connected to (this can be checked in device manager) and click upgrade to begin.
When the upgrade is complete, make sure to power cycle the MFD
To complete the process

, ensure that the 'REPROG STATUS' setting is disabled through the 'CONFIG DISPLAY' menu.