VBOX II Range
Last updated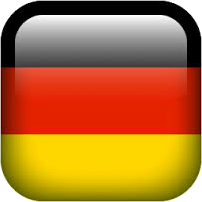 VBOX II Range

Available with an update rate of 20, 10 or 5 times a second, the VBOX II features a built in display, SD card logging, high speed brake trigger input, CAN interface and two sets of analogue and digital outputs.


Further details on the VBOXII Range are on our website.
This guide provides an overview of the VBOX II product features, its basic operation and specifications.

Welcome to the Knowledge Base. Find the most popular, highest rated, and recently updated articles at a glance. Or browse articles by tags or title. If you cannot find the article you are looking for, try the search bar.