VB3i V3-V5 Additional IMU04 Channels
Last updated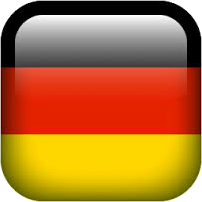 IMU Attitude
When using IMU04 integration with a VB3i-V3, there are three IMU attitude channels which can be logged. These body angle channels are heading, pitch and roll calculated from IMU derived data.

| | |
| --- | --- |
| VBOX Tools view | VBOX Setup view |
RMS Channels
These four channels are for diagnostic purposes only and cannot be turned on or off. They show the noise which is present on the vertical and horizontal speed channels, as calculated by the VB3i GPS engine.
The RMS (root mean square) channels which will be logged are listed below.
RMS_HPOS RMS_VPOS RMS_HVEL RMS_VVEL
T1 channel
Internal debug channel logged when IMU Filter is running.