VB3i VBOX Setup 3 - Logging
Last updated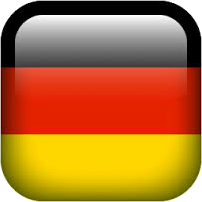 Log condition – Select whether the VBOX will commence logging when moving or continuously. Selecting 'Advanced' opens a 'Custom log condition' option which allows the setting of up to 8 logging conditions.
Log rate – Choose between 6 log rate options: 1 Hz, 5 Hz, 10 Hz, 20 Hz, 50 Hz and 100 Hz (100 Hz should be used for normal operation). Enable or disable internal

analog/ digital inputs 500 Hz logging.

Stop logging delay – Select the stop logging delay, available between 0-10 seconds.


Note: Not available if 'Continuously' logging is selected.

Serial output – Choose between 4 serial output options: 5 Hz, 20 Hz, 50 Hz and 100 Hz.