VB3i VBOX Setup 1 - General
Last updated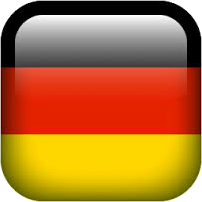 Connection – Selected com port, refresh and disconnect buttons.
Configuration/ Channel usage – Load/Save settings from/into an .rcf file, allowing setups to be kept for future use. View log, serial and CAN channel usage.
VBOX Information – Serial number and installed firmware version of connected unit,

software version.

Time (snapshot) – S

yncs the VB3i time to match the PC time, used for the top line of a vbo, to show the time and date when the file was created.

Write to unit – After making changes to setup, the write to unit button must be selected to upload settings.
Language – Select an operating language.