VBOX 3i Range
Last updated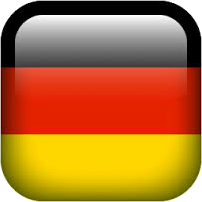 VBOX 3i 100 Hz (RLVB3i)

VBOX 3i is the pinnacle of the VBOX product range. Using a powerful GPS engine, VBOX 3i logs data at 100 times a second.

With IMU integration, USB and Bluetooth connectivity, compact flash card logging and audio functionality for voice tagging, the VBOX 3i represents a flexible solution to a range of testing requirements.


More information about the VBOX 3i range can be found on our website.
This guide provides instructions on how to get started with the VB3i.

This guide provides an overview of the VB3i product features, its basic operation and specifications.

Welcome to the Knowledge Base. Find the most popular, highest rated, and recently updated articles at a glance. Or browse articles by tags or title. If you cannot find the article you are looking for, try the search bar.